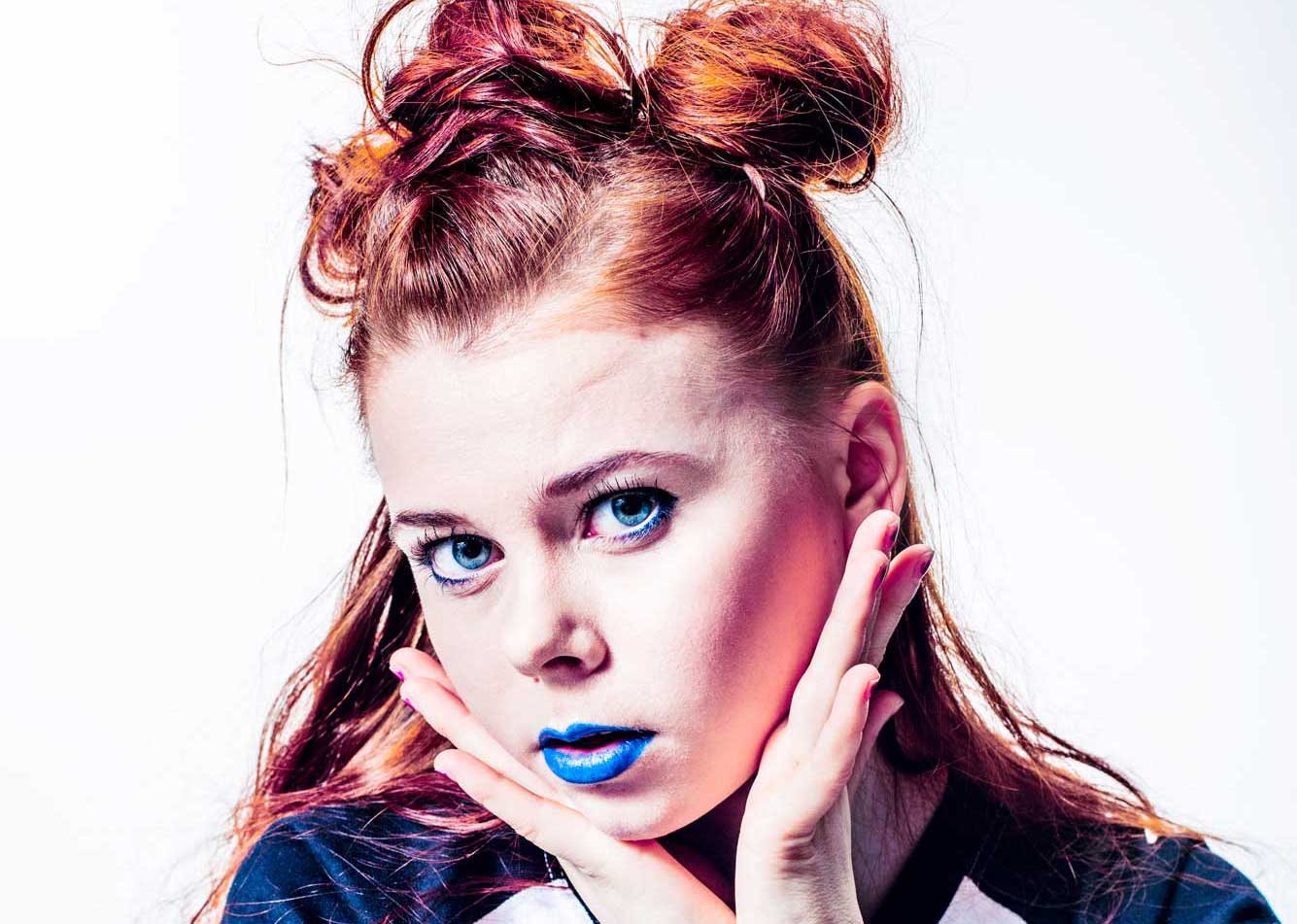 Artist
"VENIOR started as a dream – when I was a kid my cousin had a dream where my name was Venior. Ever since it has reflected my music. I want to do music with freedom, without limits and restrictions.
My music is feelings and reflections of things happening around me and in
my life, like dreams. And I've always been chasing my dreams, from Helsinki to Stockholm to LA. Venior is everywhere." Venior is signed with MLIXX as well asUnited Talent Agency and is currently working on her debut album.