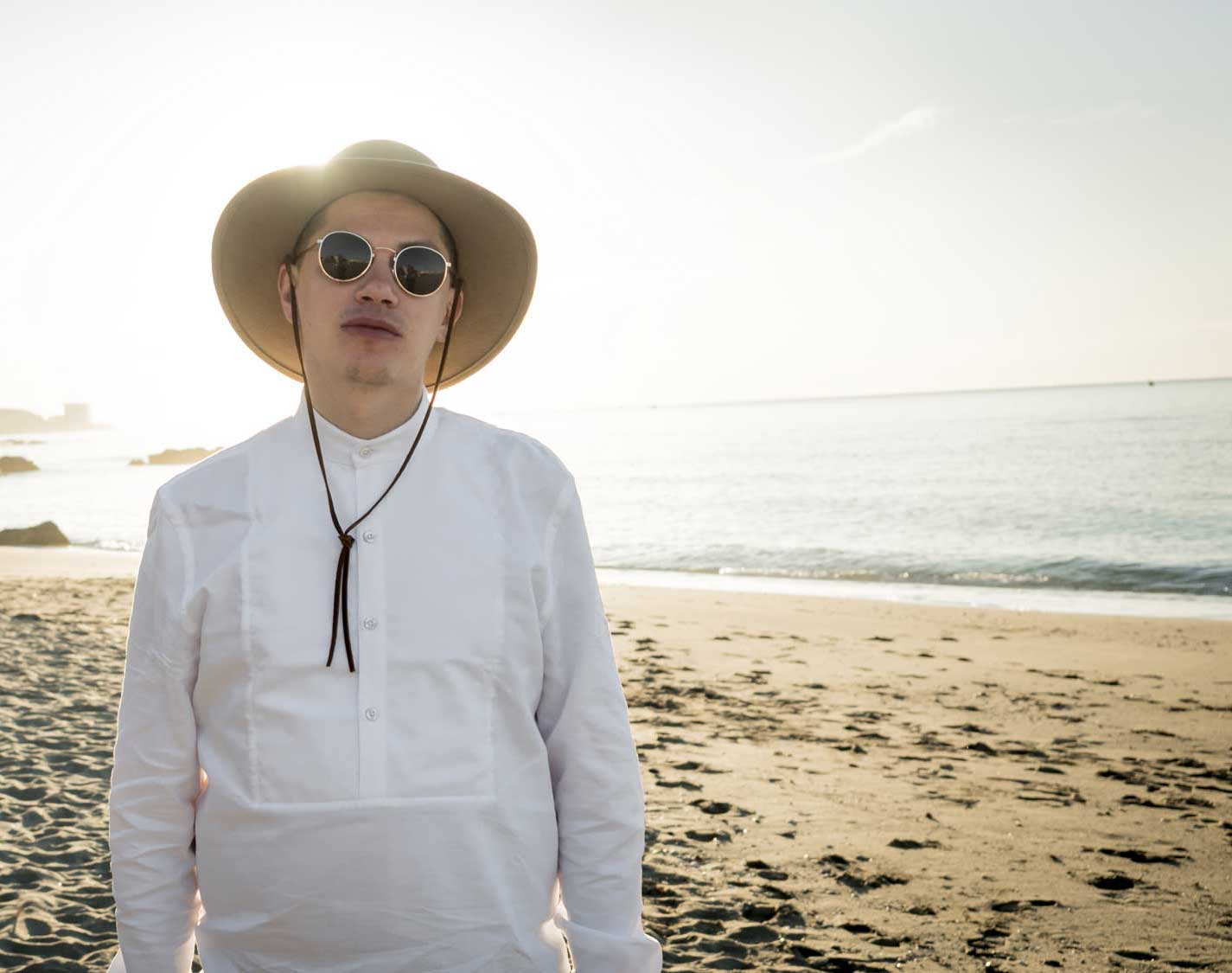 Artist | Writer | Producer
Nopsajalka is a Helsinki based artist, musician, writer and producer – one of the true pioneers of Finnish reggae and hip-hop. Besides his solo career he's known from the bands Elokuu, Soul Captain Band and Kapteeni Ä-ni.
Since 2012 Nopsajalka has written and performed eight Top-20 radio-hits, whereof four with Elokuu and the latest four as a solo artist. Nopsajalka also writes and produces for others.